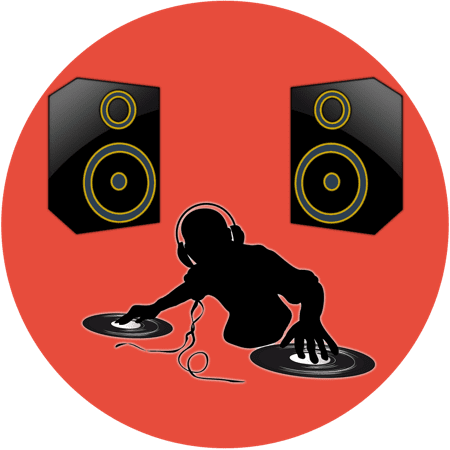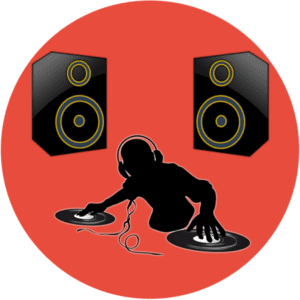 DJ Services
Our experience with performing in venues ranging from Hart Plaza, The DeVos Place, Cobo Center, Detroit Princess, Elektricity, Necto, University events, School dances, and Weddings well prepares us to DJ your event.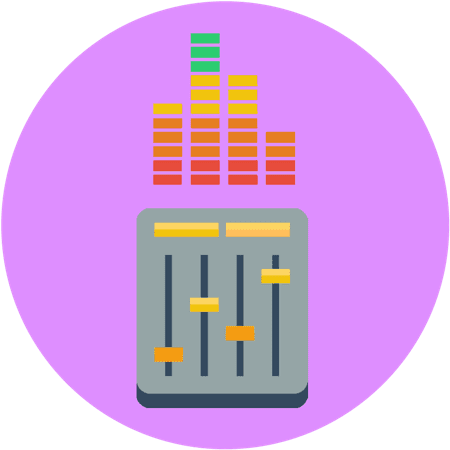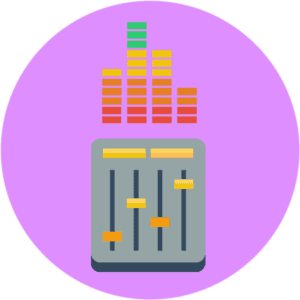 Sound & Lighting
We have experience managing teams of 20+ and for thousands of attendees. We provide and set up sound, lighting, lasers, and projection for a wide variety of events.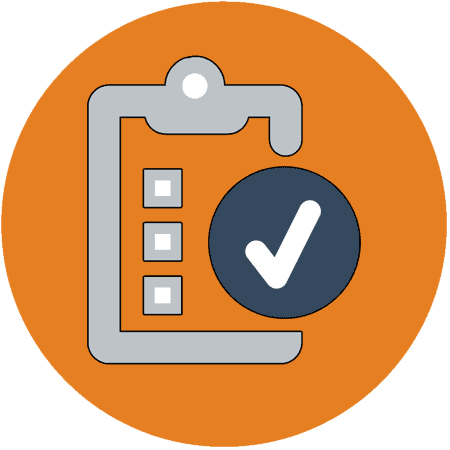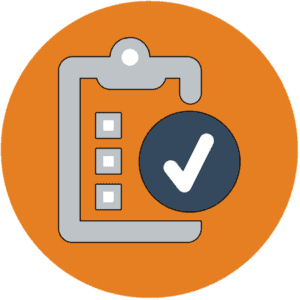 Stage Design & Management
Having worked with talented stage and lighting professionals throughout Michigan, we aim to design, coordinate, and execute world-class staging for live entertainment, weddings, corporate events, school events, and more. We can also coordinate talent, manage crews, and execute day-of responsibilities.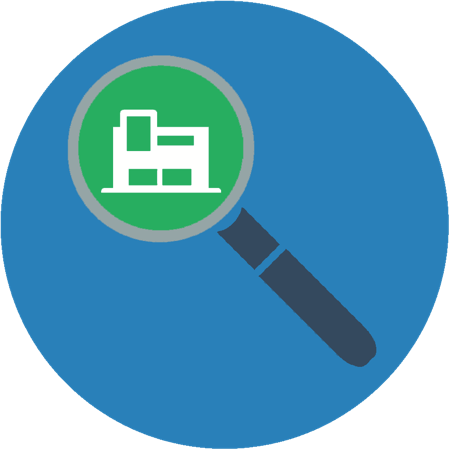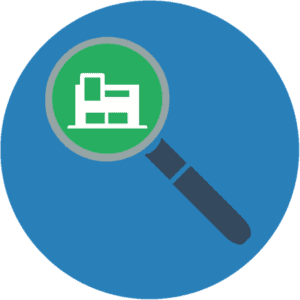 Venue Research & Booking
Having worked with venues such as the EMU Convocation Center, Hart Plaza, Cobo Center, the DeVos Place, and more, we have the ability to locate and book the perfect venue for your event.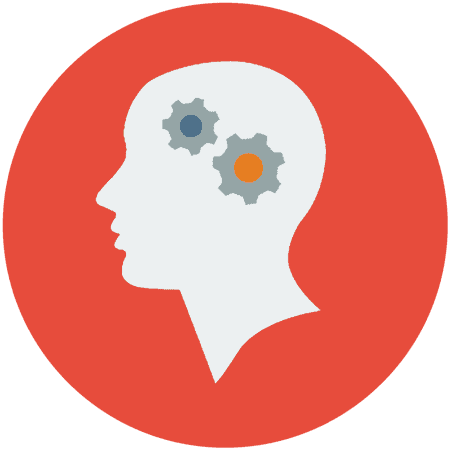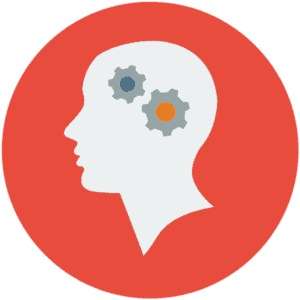 Experiential Marketing
The next evolution in engaging customers with brands, experiential marketing can create impactful and long-lasting relationships. Let us help you by creating a unique experience to connect you to your target market.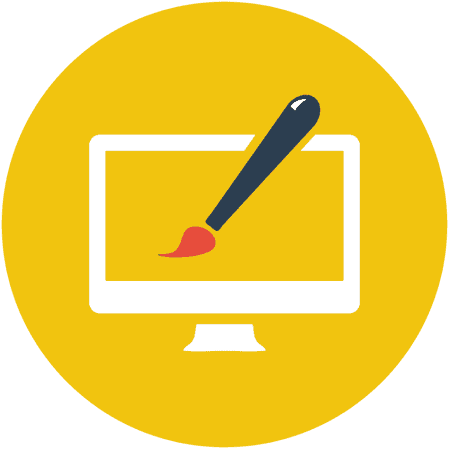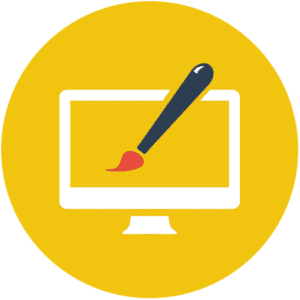 Graphic Design
We can help you develop beautiful, consistent, and unique experiences in a variety of forms by creating engaging visual communications through digital and print mediums.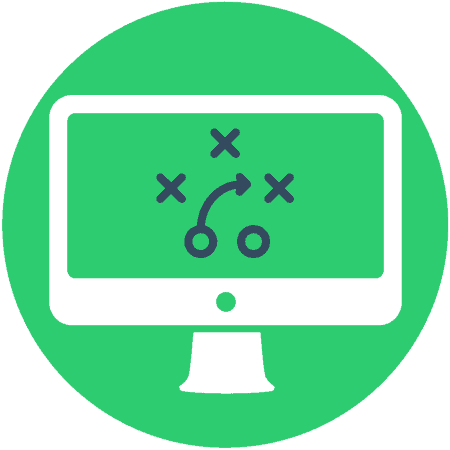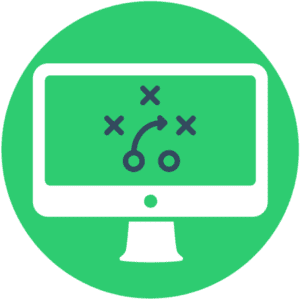 Social & PR Strategies
Connecting with end users is one of the keys to success when developing new and existing customer relationships. Let us help you craft strategies that are relevant and engaging to your target audience.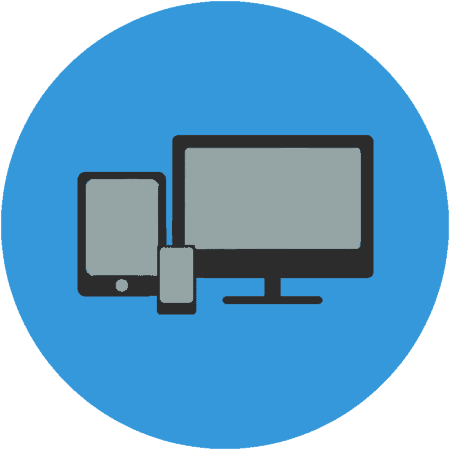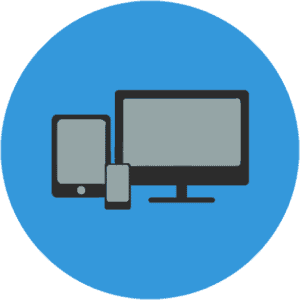 Web Development
Having 5+ years in the industry, we can develop experiences ranging from websites to native mobile apps, creating unique, purposeful, and engaging digital experiences for all.
Book Your Event
To start booking your event, please complete all items below: